No Live Stream Tonight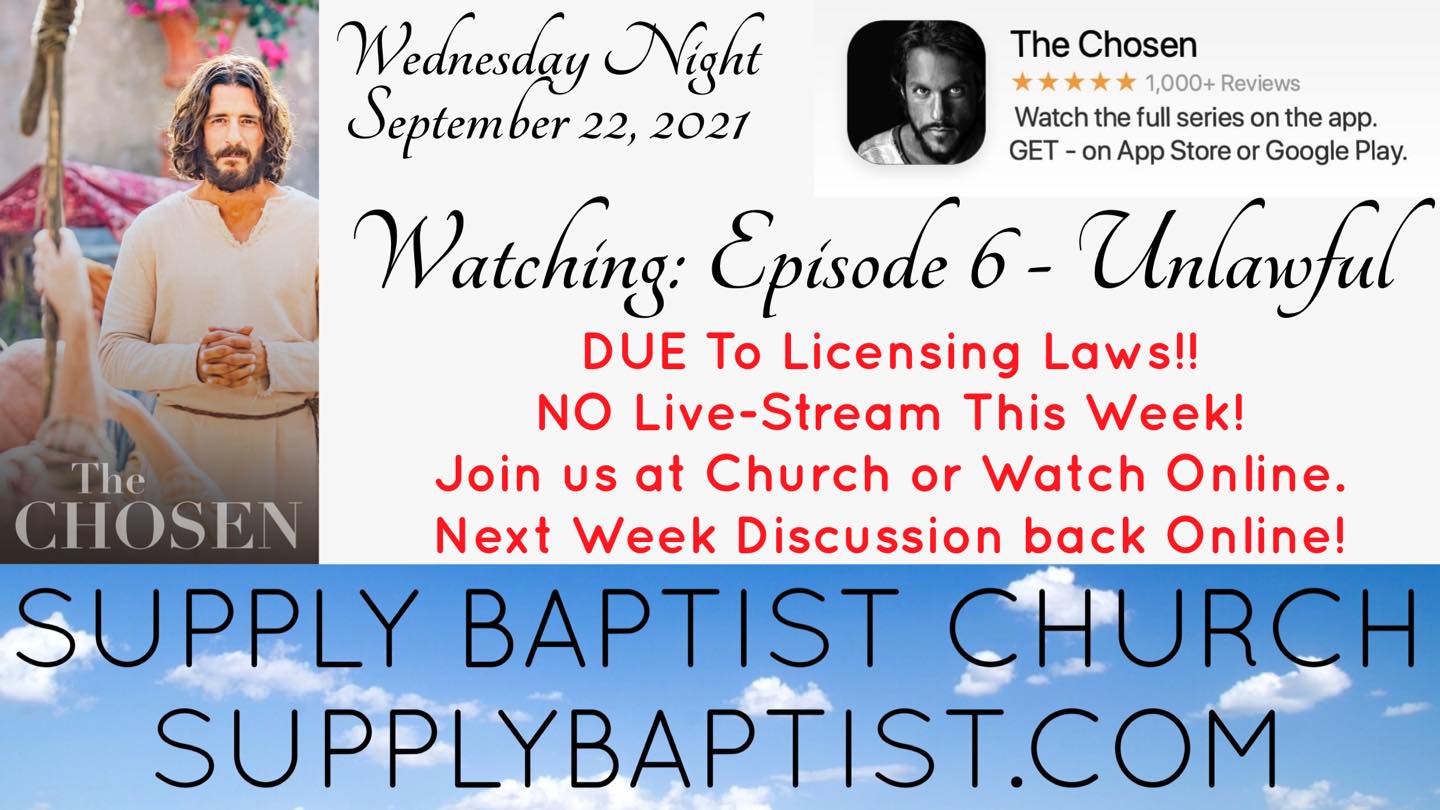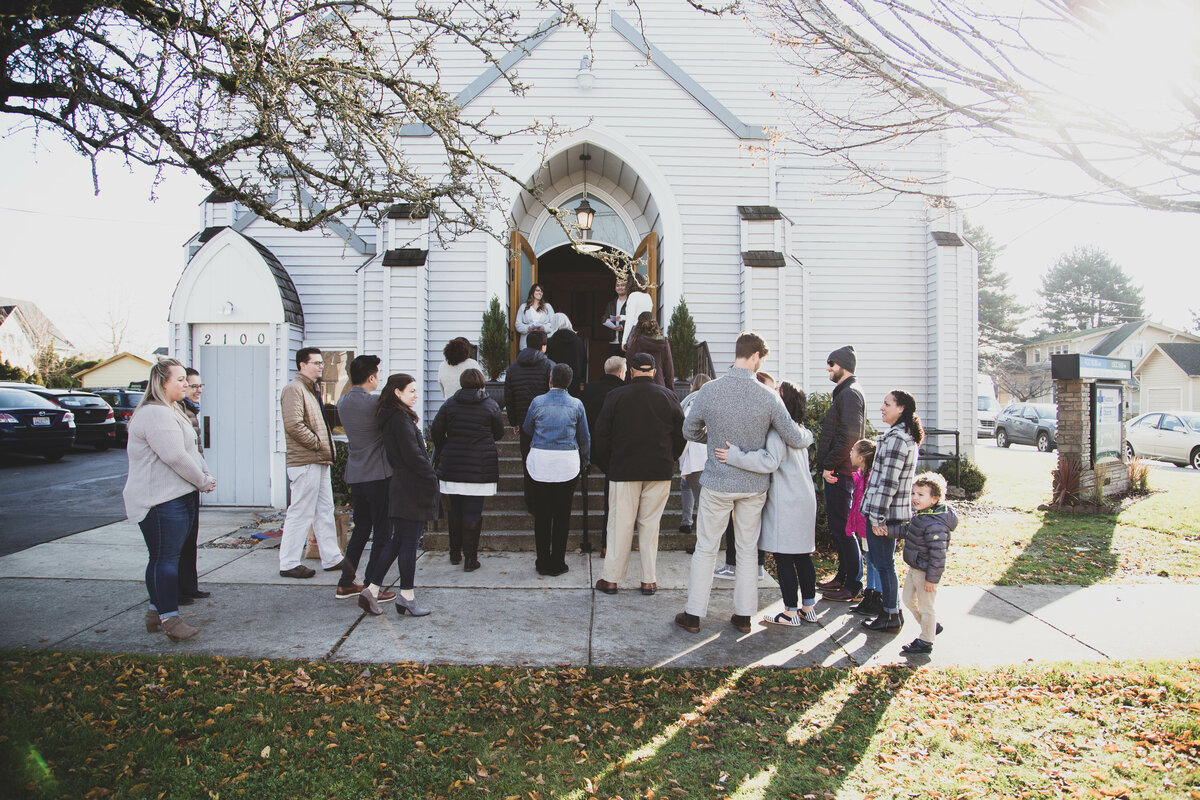 NO LIVESTREAM or DISCUSSION Tonight!
Episode 6- "Unlawful" If you want to prepare for next week, you can find our "Watching Worksheets" on the FB feed.


We have permission to SHOW The Chosen at Supply Baptist Church, but not to broadcast their program across our live stream.


Join us at 88 Ocean Hwy Supply, NC


Or
Download the App from ITunes or Google and watch at home.


New updated App allows casting to most newer TVs!!
Come back Next Week for Live Streamed Discussion