Sunday: November 27, 2022 (In-Person & On-Line)
Sundays
2022 Will be the Year of Discipleship at Supply.
Sunday Morning Worship will be examining and applying the Care & Concern in the Commands of Christ. Most believers can express the Great Commission from Matthew 28, they can convey the need for Evangelism & Baptism, but perhaps grow a a little hazy about what it means to "Teach all the things that He has commanded them."
Jesus draws a clear connection between Loving and Following with Abiding and Applying His words.
Join us. Sundays @ 11am as we start this Journey on January 2, 2022
Wednesdays
Join us for Psalms of Thanksgiving!
We live in a fast paced world of distractions that has fooled us into being grateful for Gifts, while "The Giver" goes unthanked! Scripture says "It is Good to give thanks to the LORD." That means more than beneficial but fitting of His Worth!
We will begin a Mini-series on Psalms of Thanksgiving on Nov. 2- through the Wednesdays leading toward Thanksgiving.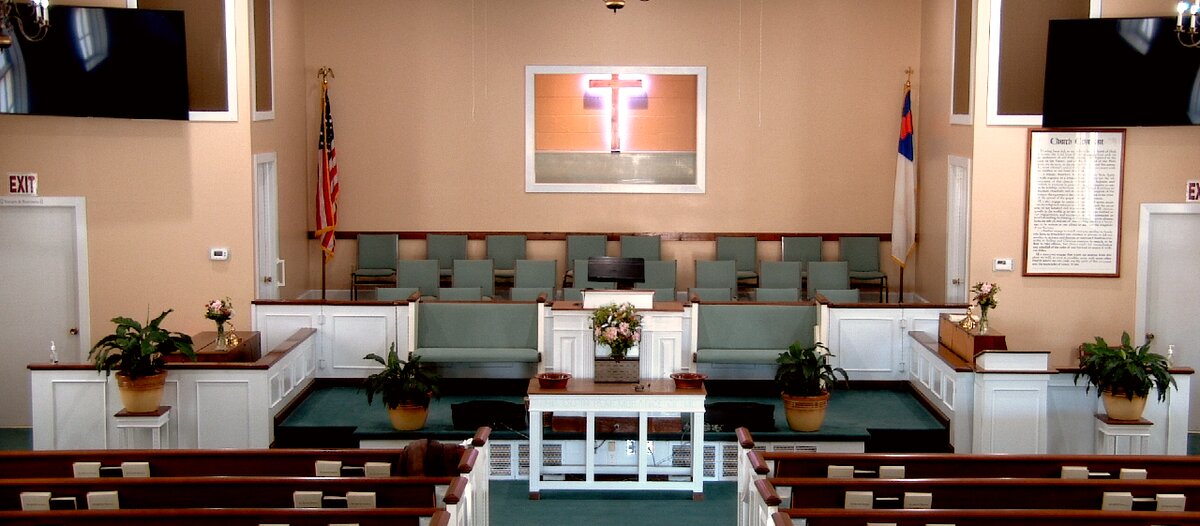 Service Times