Sundays
Pressing Pause on the Book of Acts!
Sundays in December:
May I invite You & Your Family to join us this Christmas season? I know we gotta eat Turkey first, but Advent begins this Sunday, Nov 28!
Wouldn't be nice after the rollercoaster of the last season to Simply have Christmas?
The CDC, Shipping Delays or any other Grinch can NOT keep us from celebrating the Birth of Christ!
It comes without ribbons. It comes without bows.
It comes without packages, boxes or bows!
Christmas does NOT come from the Store!
Come and See…. Sunday Mornings @ 11am!
(Prophets & Gospels & Paul- O My! You won't want to miss it!)
Wednesdays
The Holidays are upon us!!
Due to the nature of the next 3 Wednesday night services, they will not be live streamed or recordings posted.
Please join us on-site for special services concerning International Missions.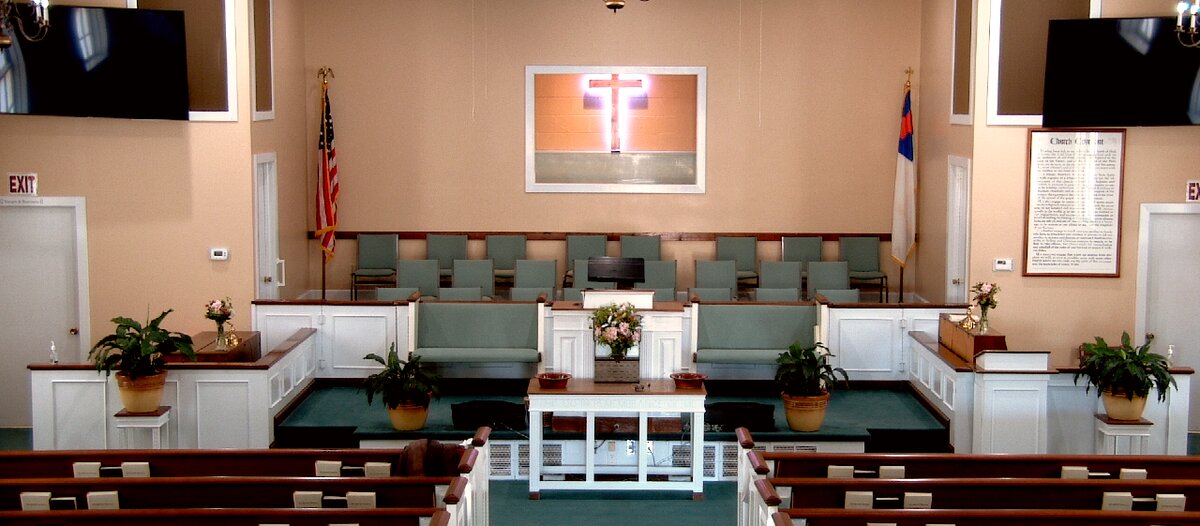 Service Times
Announcements