Our Pastor - Rev. William P. (Billy) Rave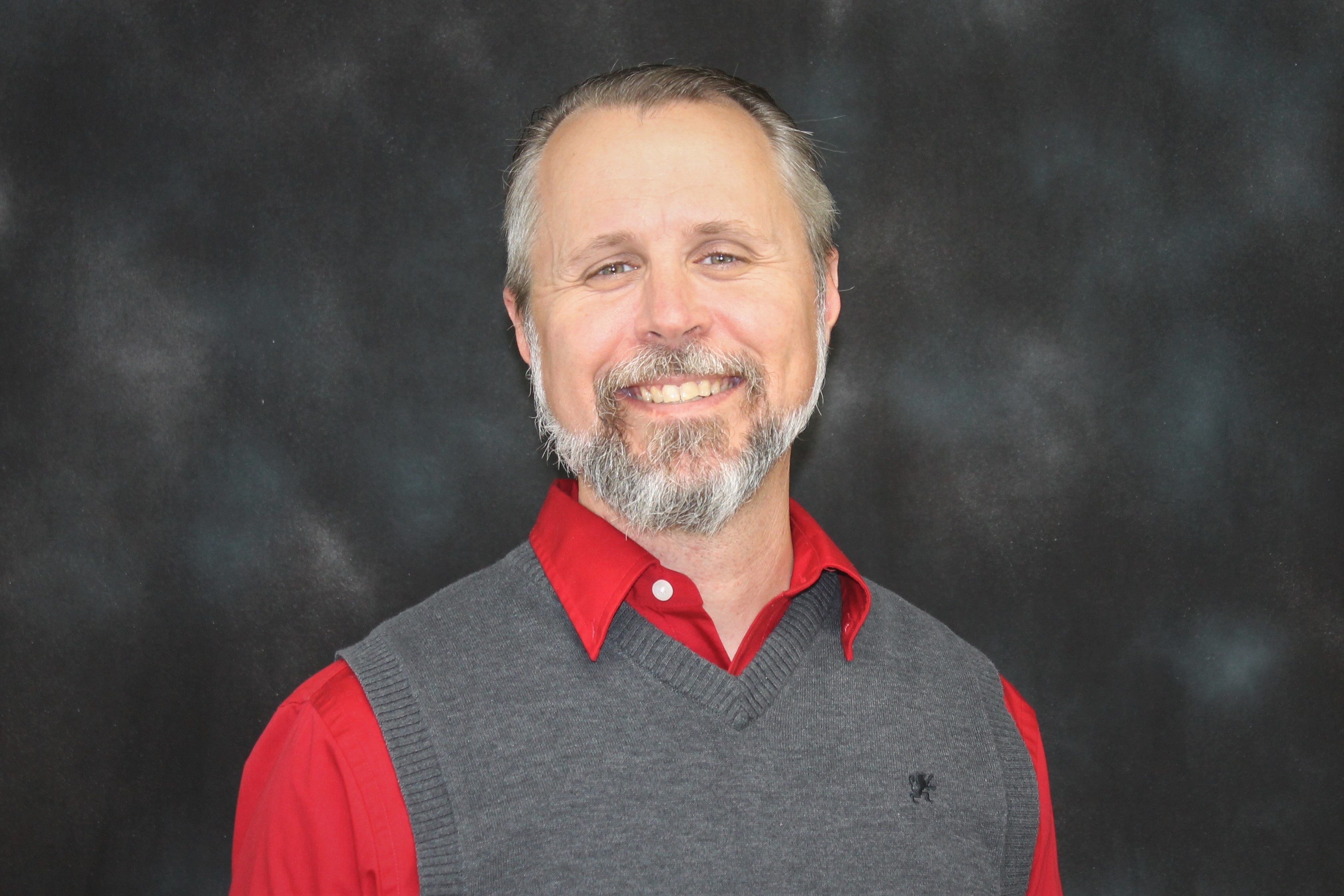 Pastor Billy came to Supply Baptist as Senior Pastor in January 2016. Originally from South Florida, he moved to North Carolina in 1994. He received a Bachelor's degree in Biblical Studies from Lees McRae College and married his college sweetheart, both in 2001. After Jesus, his greatest love is his bride, Mitzi, and their four children.
Billy's passion is for believers to see that their ultimate "Supply" comes through Christ and His granted precious and very great promises (2 Peter 1). In Christ, we have been granted all that we need, for all that He has called us to!
Outside of church, the family loves to spend time outdoors and watching each of the children grow into the strengths and talents God has blessed them with.